$10 Off Orders Over $60 and $25 Off Orders Over $130 This Week Only. Shop Now!
100% Kona Coffee
"From Our Orchard to Your Cup" is much more than a mere slogan. It is our promise that you are purchasing 100% pure Kona Typica (Arabica) coffee of the very highest quality cultivated, cared for, processed, and packaged at our 100-year-old farm in Captain Cook on the Big Island of Hawaii.
Shop Now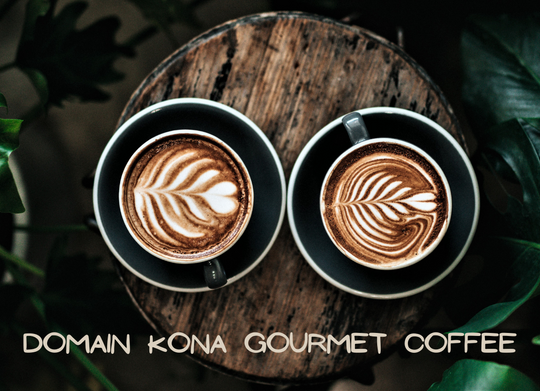 Domain Kona Gourmet Coffee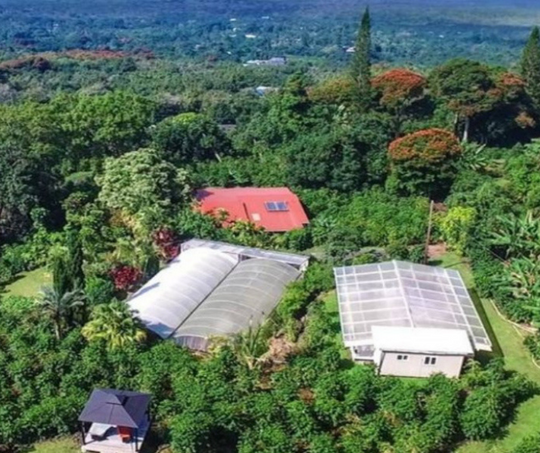 Why Drink 100% Kona Coffee?
Because it's one of the world's finest and rarest coffees. Prized for its fruit forward gentle acidity, only a tiny .001% of the world's coffee comes from Kona.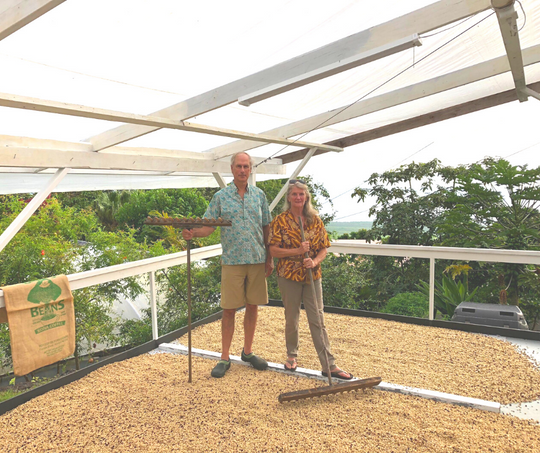 Meet the 'Ohana
Domain Kona is family-owned and managed by Mark Wessels and Lelia Zenner. Click on our photo above to learn more about us and our journey to gourmet coffee farming and retail.
Tasting Notes
MEDIUM: Round & fruit forward with notes of cherry & honey; a true connoisseur's roast
ALMOST DARK (aka Full City): Restrained earthiness with notes of cacao, clove & honeysuckle; the ultimate morning cup
DARK: Gentle acidity balanced by light smokiness with notes of molasses & toasted hazelnut; the perfect anytime pick-me-up
BLACK & GOLD (half Medium, half Dark): Bright pear & plum notes anchored by body & gentle smokiness; our favorite
TAN & GOLD (half Medium, half Almost Dark): Fruit forward with a suggestion of smokiness; notes of fig and mocha make this a fan favorite
Customer Reviews
"Fantastic 100% Kona coffee straight from the farm. The estate grade is exceptional with no defect beans found in my bag. I prefer the medium roast and its silky-smooth mouth feel, but darker roasts are available. Shipping was quick and the coffee was packaged well. Be careful, this coffee will spoil you with its excellent flavor! Well worth the price!"
"Bought this for my son who is very particular about his coffee. He absolutely loved this!! So much so I bought a second bag and will buy again & again."
"This is the best coffee I've ever tasted. Many thanks to my sister Sally for giving it to me for Christmas!"
"Living in Kona, Hawaii and being a big coffee drinker, I consider Domain Kona the Best of the Best! This is a small estate family farm. They work hard and do most of the work themselves. Buy this coffee! You won't be disappointed! The best part of waking up is Domain in my cup!"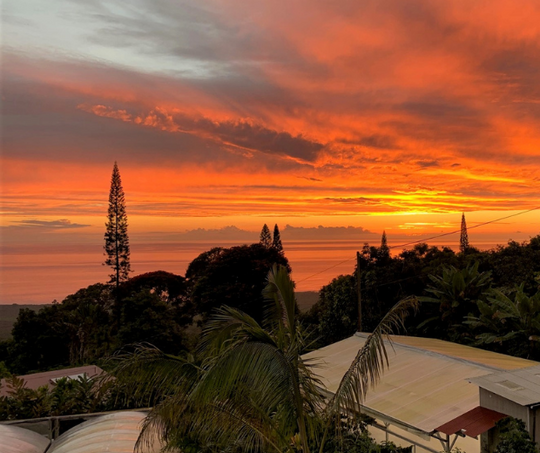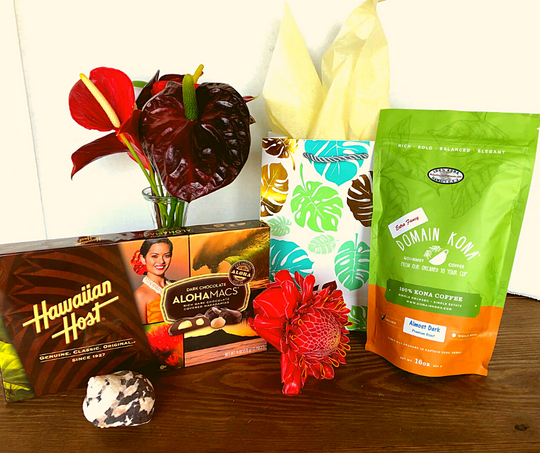 Extra Fancy Gift Bags
Select either an 8oz or 16oz bag of Extra Fancy Grade Domain Kona coffee. It comes with a 12-piece box of premium dark chocolate covered macadamia nuts in attractive gift packaging with a customizable card.